Podcast: Exploring Advanced Haptic Interactive Technologies with Dr. Ivan Poupyrev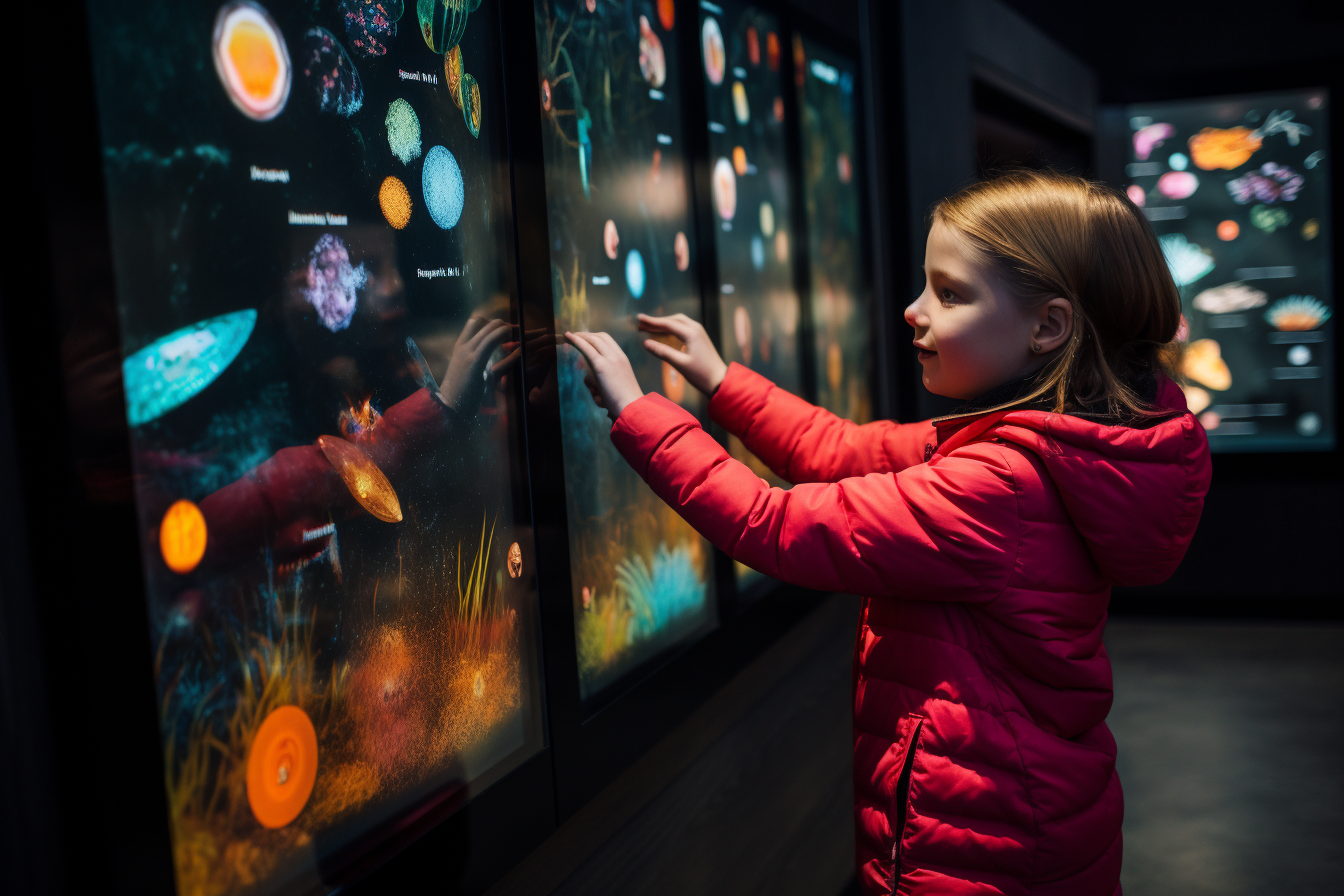 The Haptics Club Podcast recently did an episode on cutting-edge interaction technologies. Featuring Dr. Ivan Poupyrev, CEO of Archetype AI, the episode was a deep dive into different haptics technologies, their role in interactive spaces, and the future of AI in the haptics industry.
Originally from Moscow, Dr. Ivan Poupyrev started his exploration into haptics in the 90s. He was part of Sony Corporate Research lab where he investigated methods to incorporate haptic feedback into the early versions of VR, which were far less refined than today's VR. His significant contributions to the Walt Disney Imagineering Research Division were instrumental in creating the attractions in the Avatar Land at Disneyland. 
However, Poupyrev is best recognized for his development of the TeslaTouch while he was at Disney. The TeslaTouch uses the principle of electrovibration, which can programmatically vary the electrostatic friction between fingers and a touch panel. It is one of his most referenced works in the field of haptics to date. 
During the episode, he talks to Haptics Club hosts Eric, Bryan and Ashley about the physics behind electrovibration haptic feedback, various forms of interactive technologies, and the potential of generative haptic feedback within the field.
The full Haptics Club episode on Cutting-Edge Interaction Technologies with Dr. Ivan Poupyrev is available on both YouTube and the Haptics Club website.