Haptic Motor Clusters Unlock New Possibilities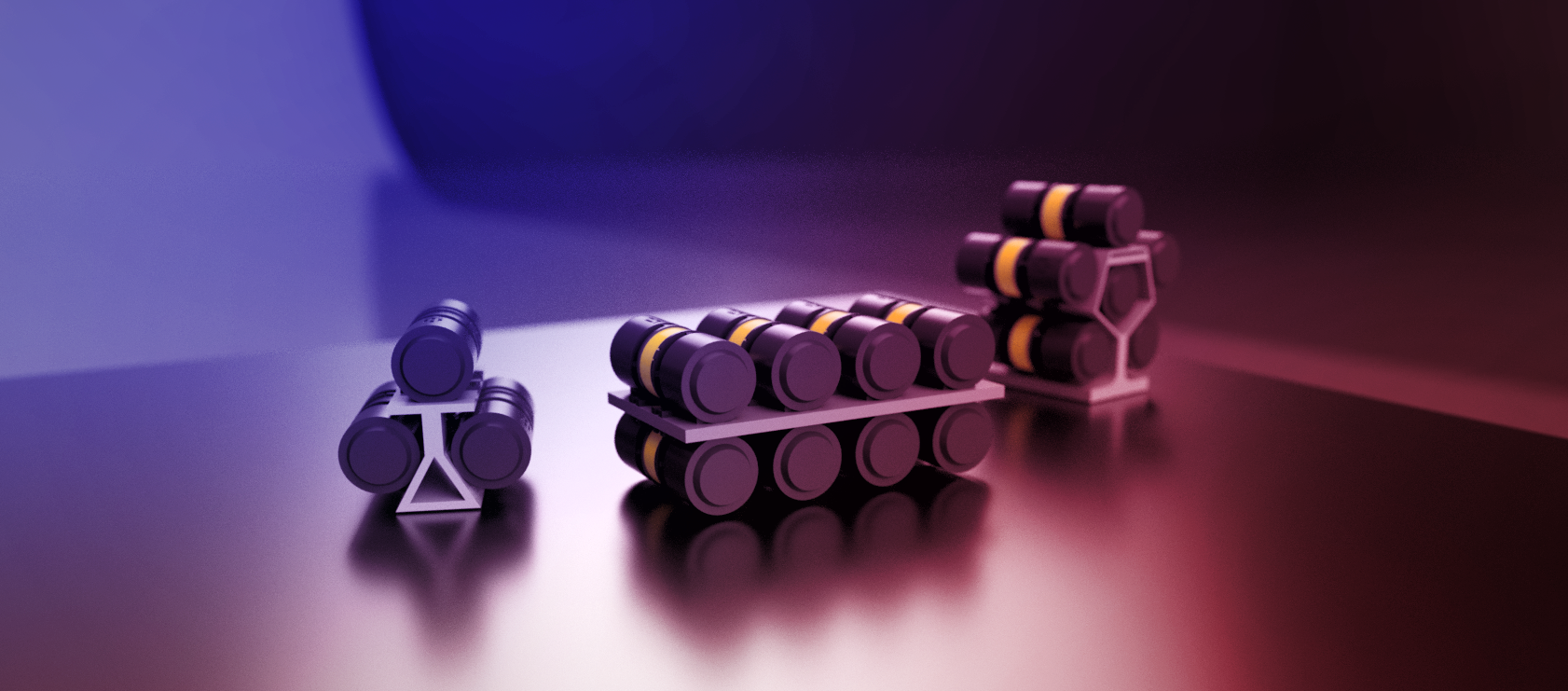 We know that one size does not fit all applications, and sometimes finding the perfect motor for your product can be difficult, especially if you're looking for something that can fit into your limited available space.
This is where TITAN's Clustered Haptic Array motors come in to help!
Clustered Haptic Arrays are haptic motors by TITAN Haptics that are made from multiple DRAKEs to increase power output and to fit a wide variety of form factors.
Key Features:
Multiply the peak output of a motor using multiple motors.
Increase haptic output by combining multiple DRAKE haptic motors
Mix and match DRAKE motors for target applications
Can fit in a wide variety of form factors'
Single drive signal (without any interference or phase issues)
Fits irregular form factors like as 2×2, 4×1, 2×1
To make implementation easy, we have included links to STL files (download the zip here) so you can 3D print the mounts, and a link to an implementation guide (PDF download). The guide includes helpful info on how to wire, combine different DRAKE models, as well as mechanical mounting considerations.
We hope Clustered Haptic Arrays will be a valuable addition to your next engineering project, and we at TITAN Haptics are proud to be able to share this insight with you.
If you have any questions about the guide or want to know more about DRAKE Haptic Motors for your next project, be sure to reach out.